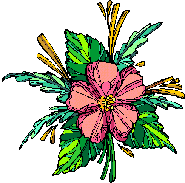 Lord let me be more humble,
With folks along the way.
And help me not to grumble,
And watch the words I say.

Help me to treat others,
The way I'd want to be.
Help me think of others,
And stop dwelling on me.

Let me walk a little while,
In someone else's shoes.
Let me see life may not be,
The way that one might choose.

Let me vision what it's like,
to get old and gray.
Let me vision what it's like,
to be in someone's way.

Show me how someone feels,
When no one seems to care.
And let me see the heartaches,
That they so often bear.

Help me Lord as I kneel,
Down on my knees to pray.
Let me be a better person,
Than I was yesterday.

Copyright © 2001 Jo Ann Lovelace. All Rights Reserved.