January:
I'm thankful for this old farm,
thankful that the house is warm.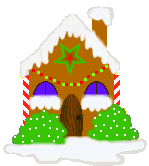 February:
I'm thankful I have boots to wear,
'cause the snow's getting deep out there.

March:
Thankful for shelter from the winds,
and very thankful for all my friends.

April:
I'm thankful for all the rain,
and the crops that it will bring.


May:
Thankful I'm able to plow the ground,
thankful for the spring time sound.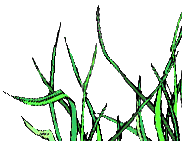 June:
Thankful my garden flourished today,
and thankful for the fields of hay.

July:
Thankful I live in a land that's free,
and thankful for this I'll always be.

August:
Thankful for shade from the trees,
and for the steady blowing breeze.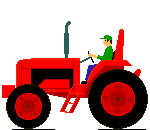 September:
Thankful that I'm still doing fine,
and able to work this land of mine.

October:
Thankful for each coming morn,
and for a crib filled with corn.

November:
I'm thankful for my food each day,
and blessings the Lord sends my way.

December:
Now the end of December is very near,
and I thank the Lord for another year.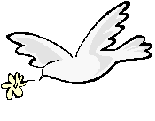 Copyright © 2001 Jo Ann Lovelace. All Rights Reserved.