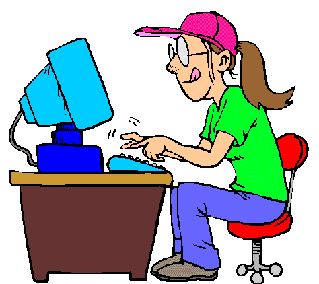 Sending a note to say howdy,
just like any other day.
Sometimes there's a lot to write,
others there's not much to say.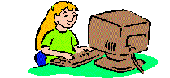 But what is important,
we always keep in touch.
We can chat about anything,
our day, our pets, and such.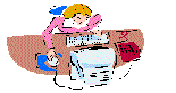 There's really not a lot to write,
but before I click on send.
Just want to say one more thing,
I'm glad that you're my friend.