I saddled up and went to town,
it was just the other day.
The town was gone so help me,
it had up and moved away.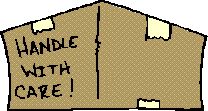 I had a large package to send,
and was going to ship it UPS.
But UPS was no longer there,
and why, was anybody's guess.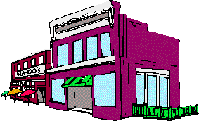 Then it was on the way home,
that I stopped for horse feed,
But the fellow said I'm sorry,
I can't sell what you need.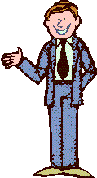 Now the feller up the road,
he's got this dealership.
He said I can't sell none,
so you just wasted a trip.

I said, I need baling twine,
He said, I ain't got that too.
I said I need to bale my hay,
Now, what the heck do I do?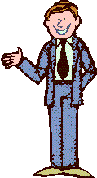 He said, well you can get oats,
from that old feller's store.
I'm sure he keeps baling twine,
and a whole bunch more.

Now I bet I must have rode,
around forty-five miles or more.
Around deep ruts and pot holes,
and I never did find that store.

Since I never could find him,
I decided there's no need to wait.
I loaded up all my horses,
and headed for the Lone Star State.

Now I know they've got oats,
to feed my horses there.
So I was out on the interstate ,
in less than half an hour.

So, good bye, good bye,
to the town that's gone.
This here ole cowboy,
just found a new home.
Copyright © 1998 Roy and Jo Ann Lovelace. All Rights Reserved.