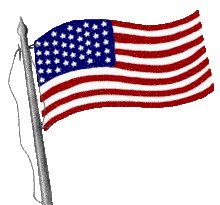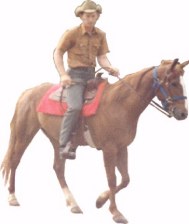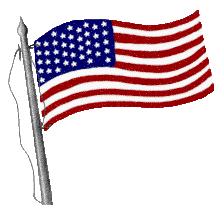 The cowboy's fireworks on the fourth of July,
is the beauty of shooting stars in the sky.
He sings an old hymn to keep his cattle calm,
While he reads from the bible his favorite Psalm.

A cowboy's day is always hard,
and his nights are always long.
But he gives thanks for his freedom,
Whistling a tune to an old gospel song.

He's thankful to live in this country,
thanks the Lord for his days and nights.
He's proud that he's an American,
and in a country where he has rights.
Copyright © 2001 Jo Ann Lovelace All Rights Reserved.