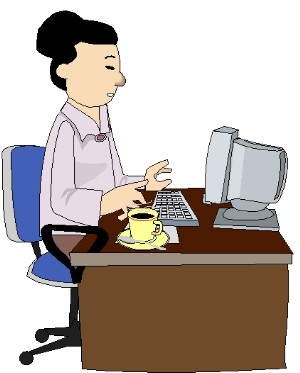 The coffee Is Ready,
I'll grab myself a mug.
Browse through the mail.
Look, Sis just sent a hug.

Birthday wishes from Mom,
And one from Aunt Lou.
One from all the kids,
And one from Daddy too.

A card from Betty,
One from Florence Sue.
One I don't want to miss,
Because it came from you.

Thanks from me to all of you,
'Cause you just made my day.
May the Good Lord bless you,
As this e-mail comes your way.
Copyright © 2003 Jo Ann Lovelace. All Rights Reserved.