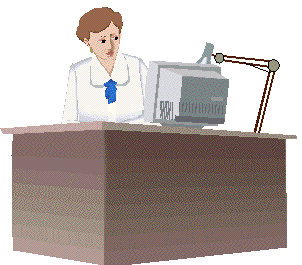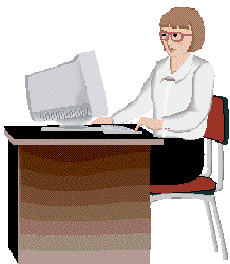 We type back and forth,
about our day of course.
The kids, the dog, the cat,
the pony, and the horse.

Kinfolk near and far away,
friends that we have known.
all About the Grand kids,
how much they have grown.

How things are different,
Since when we were a teen.
About all the changes,
and the things we have seen.

Reminiscing Momma's phases,
Don't follow the wrong crowd.
All the things she taught us,
Like work hard and be proud.

We chat about our weather,
And if we need some rain.
About our good neighbors,
Who live right down the lane.

This I M thing is really great,
It's almost like you're Near.
We'll type again tomorrow,
and you'll find me right here.

Copyright © 2003 Jo Ann Lovelace. All Rights Reserved.