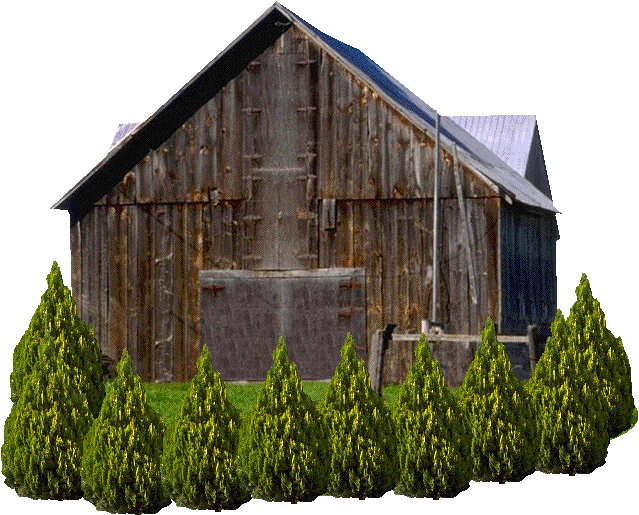 This Old Barn Has Many Memories,
That Lives Inside Its Walls.
This Old Barn Once Filled With horses,
It now has empty Stalls.

This Old Barn Has Seen Sadness,
It has seen people Smile.
This Old barn remembers Horses,
That Lived here For Awhile.

This Old Barn Is Still Solid,
And Once Again We'll See.
It Will Make New Memories,
The Way It use To Be.

This Old Barn Once Again,
Will No longer Be Alone.
Today Some Special Horses,
Call This Old Barn Their Home.

Copyright © 2003 Jo Ann Lovelace. All Rights Reserved.