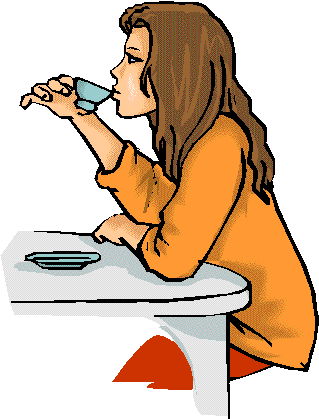 Poured a cup of coffee,
wish you were here to share.
But this isn't possible,
I'm here, and you are there.

We'd talk away the morning,
catch up on the news.
Laugh about, when we once,
gave our point of views.

Since you lost a favorite pet,
I'd share my pets with you.
We'd go horseback riding,
the way we use to do.

Thought of you today, Sis,
this note's to let you know.
Hope this brightens days,
when you are feeling low.
Copyright © 2004 Jo Ann Lovelace. All Rights Reserved.