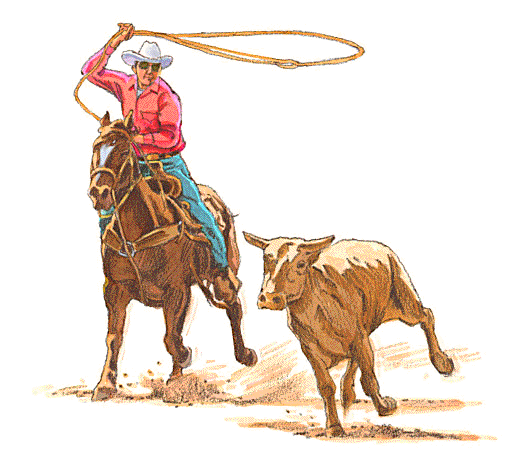 On This Labor Day,
There's no day of rest.
But with this ole ranch,
I sure have been blest.

Got post holes to dig,
I've got fences to mend.
Got Cattle to round up.
I've got hay to get in,

I've got stalls to clean,
Horses have to be shod.
I still count my blessings,
And take time to thank God.

For all you Wranglers,
Out on the big highway,
Ya best be real careful,
And have a safe holiday.

Copyright © 2001, Roy and Jo Ann Lovelace. All Rights Reserved.