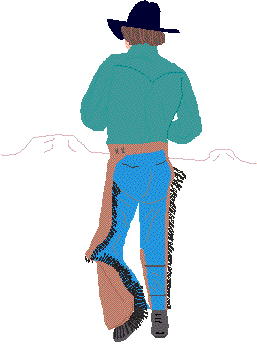 Lord, you've always been there,
in my time of need.
You taught me the difference,
in need and just greed.

Yet, like so many others,
I've so often failed to say.
Thank you for my blessings,
but, I'm saying it today.

You've seen me through bad times,
always heard my every prayer.
You've never once left me with,
more burdens than I could bear.

You have done so much, Lord,
So much, I can't start to name.
And, for not thanking you sooner,
Lord, this ole cowboy is a shame.

As I kneel here, tonight, Lord,
I'll not forget again to say.
How much, I do thank you, Lord,
for blessings, you sent my way.

Copyright © 2005 Jo Ann Lovelace. All Rights Reserved.