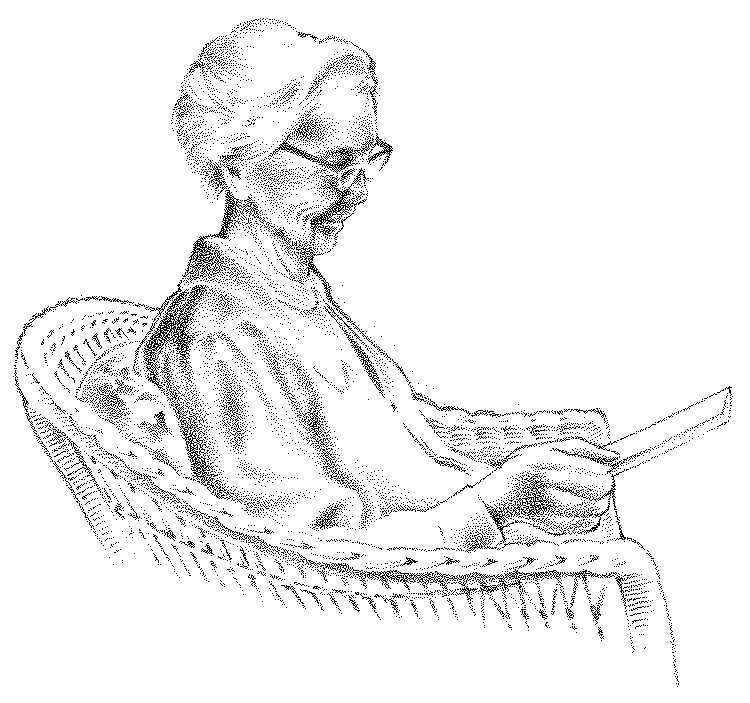 I just got your card,
so good to hear from you.
Your package came today,
and thank you for it too.

Thanks for the dress,
it fit me just fine.
I'm no longer eight,
because I just turn nine.

Guess, what, Grandma,
I got a little pony.
I named him after Grandpa,
and I call him Mister Tony.

I've got to go now,
because it's almost noon.
I have to eat lunch,
write me back real soon.

Sending lots of hugs,
just from me to you.
I love you, Grandma,
from little Peggy Sue.
Copyright © 2005 Jo Ann Lovelace. All Rights Reserved.