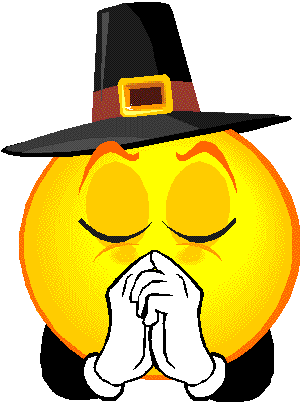 Taking a trip back home,
remembering days of long ago.
Headed down the road,
Where pumpkins use to grow.
And counting all my blessings,
the Lord has sent my way.
Never dwelling on days gone by,
being thankful for every day.
Kids will be on the porch,
sitting on Grandpa's knee.
Sitting in the rocking chair,
my grandma I will see.
Grandma will be singing,
rocking in that old worn chair.
I'll always remember her,
breaking beans while sitting there.
Visions of family being together,
has stayed fresh in my mind.
I'll always remember,
saying prayers before we dined.
Now on this thanksgiving day,
the old home place coming into view.
Giving thanks to be back home,
to spend a day or two.


Copyright © 2007 Jo Ann Lovelace. All Rights Reserved.