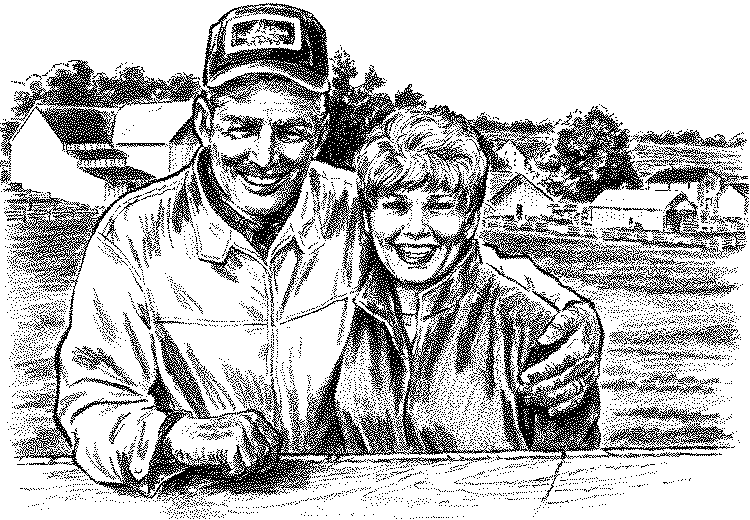 We'll stroll along the path,
Down memory lane today.
Thinking back to long ago,
How we've come a long way.

Remember the good times,
We've had more than a few.
There's so many memories,
Since the day we said I do.

Look across the meadow,
At the early morning haze.
Thankful for years together,
Oh, these are happy days.

We'll cherish all the time,
Spent together just this way.
And save lots more memories,
From our anniversary today.

Copyright © 2008 Jo Ann Lovelace. All Rights Reserved.