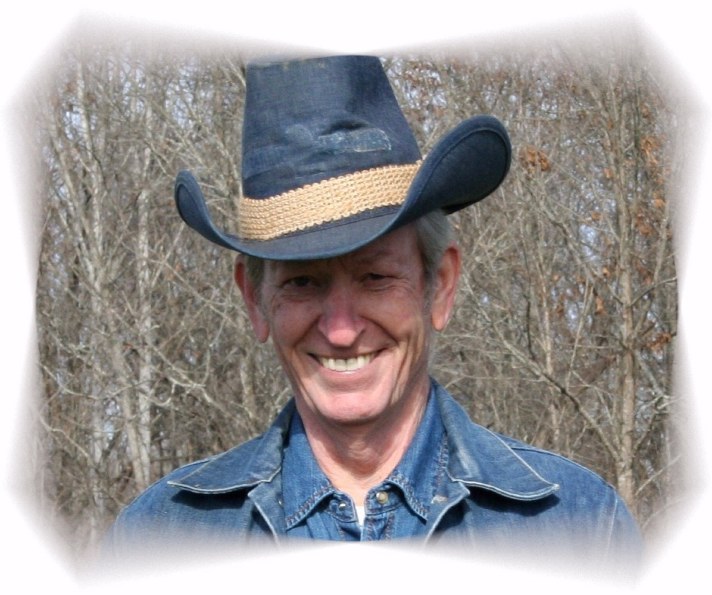 My father deserves a special gift for Father's Day because he truthfully deserves something special for his years of hard work and devotion to his family. His strength, character and integrity all lend credence to who this man really is and what he is about. He, alongside my mother raised four children during hard times. He often worked more than one job to make ends meet. He has overcome many bumps in the road of life. The road was often not a simple one to travel; yet he made it look effortless. If he was disheartened or weary, he never let it show.
Family values are of great significance to him. Important lessons are ones taught to his children and others simply by setting the example of the right way to live. He leads by example, teaching his children and others how to be responsible. He is and always has been a man of his word. He is perhaps the most honest, hard-working and dependable person, I know.
His faith in God is obvious. His approach to life and its many surprises is one of quiet faith. He is a man of character and he has set a wonderful example for his children throughout the years. For this and more, he truly deserves a special gift to pay tribute to him this Father's Day.
Copyright © 2008 Sheila Barberia. All Rights Reserved.