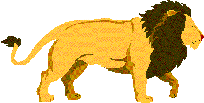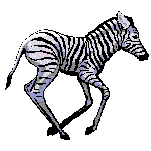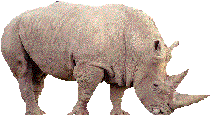 Let's think of things,
you may see at the zoo.
Lions, tigers, and fox,
Zebras and rhino too.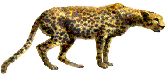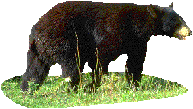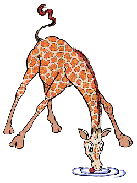 Panda, Otters, leopards,
and a great big bear.
Wildcats, seals, giraffe,
all might be living there.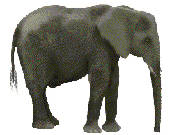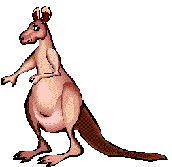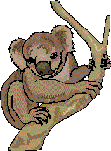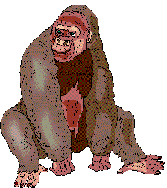 Baboons and hyenas,
elephants and kangaroo.
Wolves and koala,
maybe a big ape too.
There might be a monkey,
sitting up in a tree.
Can you think of others,
that you might can see?
JAL PaintHorseAcres