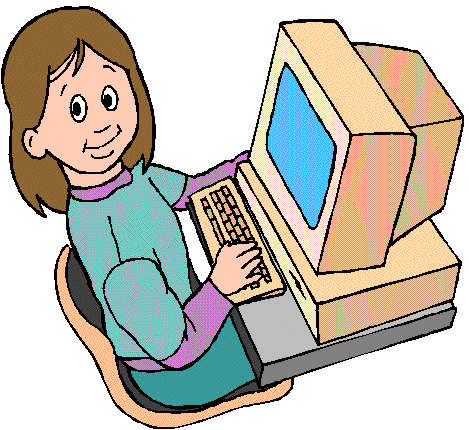 Take time to keep in touch,
With just a little note.
Include a cute picture.
Maybe a funny quote.

Brighten up someone's day,
Who might be feeling blue.
Grandma, Mom, or Sibling,
They want to hear from you.

Keep in touch with friends,
who live near or far away.
You sending a short email,
May brighten up their day.

Send a cute ecard,
Write a line or two.
It could bring a smile,
Just because of you.

Copyright © 2009 Jo Ann Lovelace. All Rights Reserved.