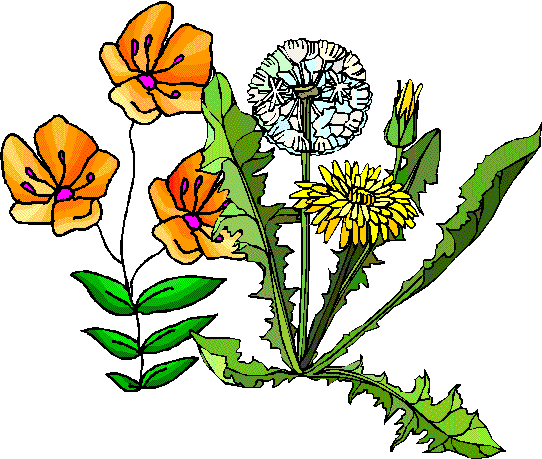 Buttercups were wilted,
dandelions gone to seed.
To everyone, but a child,
they were just a weed.

Children sees things different,
in their hands held tight.
The buttercups and dandelions,
both such a lovely sight.

To a child they were,
a toy and lovely flowers.
Buttercups a gift for Mom,
dandelions blown for hours.

The buttercups they picked,
for Mom on Mother's Day,
The dandelions they gathered,
and watched them float away.

Looking back as a child,
didn't take much to entertain.
Just buttercups and dandelions,
and running in the rain.

Copyright © 2011 Jo Ann Lovelace. All Rights Reserved.