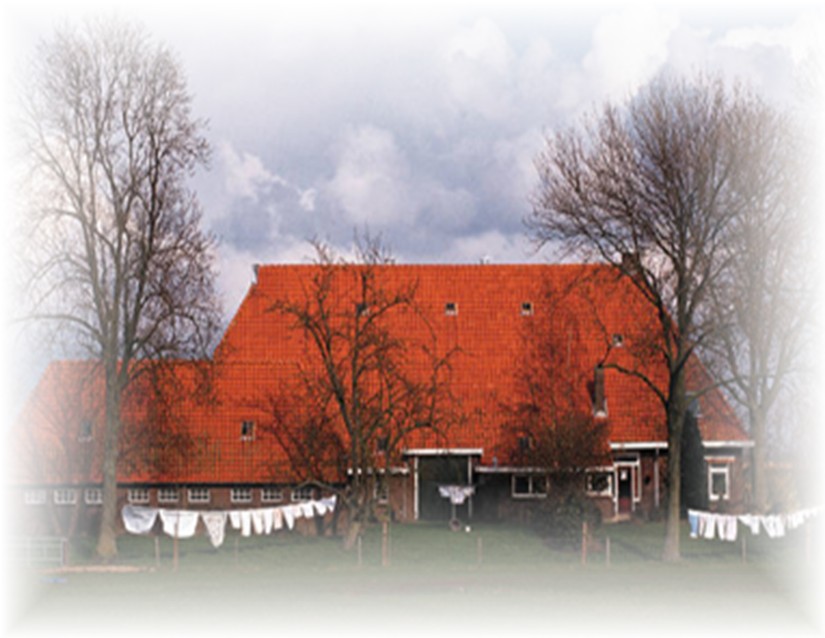 A good home must be made, not bought.
Joyce Maynard

A house is made of walls and beams; a home is built with love and dreams.
Anonymous

A hundred men may make encampment, but it takes a woman to make a home.
Chinese Proverb

At Home it is always pleasant; far away from home it is always unpleasant.
Chinese Proverb

Come, ye thankful people, come, raise the song of harvest-home;all safety gathered in, ere the winter storms begin.
Henry Alford

East or West, home is best.
Dutch Proverb

He is the happiest, be he king or peasant, who finds peace in his home. Johann Wolfgang Von Goethe

Home is a invention on which no one yet has improved.
Ann Douglas

Home is the place where, when you have to go there; they have to take you in.
Robert Frost

It takes hands to build a house, but only hearts can build a home.
Unknown

Mid pleasures and palaces though we may roam, be it ever so humble, there's no place like home.
John Howard Payne

This is the true nature of home-it is the place of peace; the shelter, not only from injury, but all terror, doubt snd division.
John Ruskin