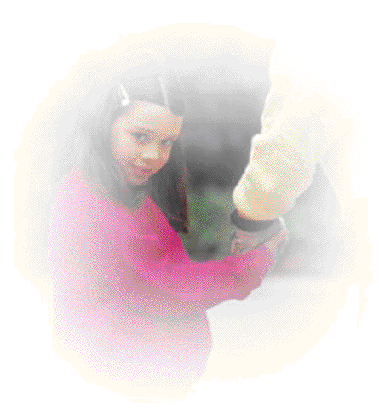 The wind was blowing hard,
Grandpa Jim lost his hat.
The little girl said, Grandpa,
let me help you with that.

She got grandpa's hat,
she handed it to him.
We better start shopping,
she told her Grandpa Jim.

We need some potatoes,
we need some grape jam.
And Grandma told us,
to get a sugared ham.

We need some milk,
and we need an apple pie.
And a bag of flour,
that Grandma said to buy.

Finished with shopping,
checked out about noon.
She told the cashier,
we will see you soon.

It was obvious to see,
she loved her Grandpa Jim.
Walking hand in hand,
she was so proud of him.

Copyright © 2013 Jo Ann Lovelace. All Rights Reserved.