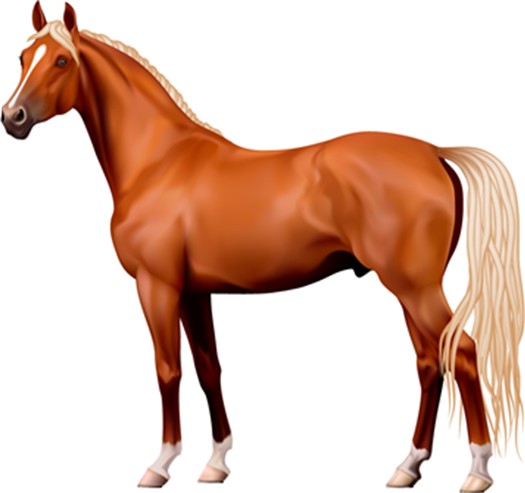 A dog is man's best friend ...... but the horse wrote history.
Unknown

A dog looks up to man. A cat looks down on man. But a patient horse looks a man in the eye and sees him as an equal.
Unknown

A horse is poetry in motion.
Unknown

A horse is worth more than their riches. Spanish proverb

All horses deserve at least once in their lives, to be loved by a little girl.
Unknown

A pony is a childhood dream a horse is an adult treasure. Rebecca Carroll

Every horse has something to teach, every human has something to learn.
Unknown

Give a horse what he needs and he will give you his heart in return.
Unknown

I spent my life riding horses. The rest I've wasted.
Unknown
Horse lovers are stable people.
Unknown

Horse sense is the thing a horse has which keeps it from betting on people.
WC Fields

If you want a stable friendship, get a horse.
Unknown

I think it was much better when you got on your horse and rode two miles to talk to your neighbor.
Laura Schlessinger

One can get a car and see what man has made. One must get a horse to see what God has made.
Unknown

The history of mankind is carried on the back of a horse.
Unknown

Your horse is only as brave as you are.
Unknown