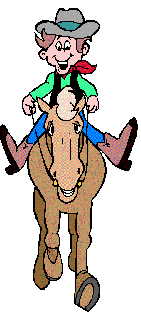 By Jo Ann J. Lovelace
Little cowboy boots and a cowboy hat,
and cute as a button there he sat.
A broomstick horse for trips he'd make,
face covered with ice cream and chocolate cake.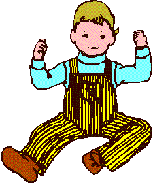 Being all tuckered out he will soon be asleep,
these memories to treasure and to always keep.
Soon he will grow up, be a little boy no more,
and have many adventures he needs to explore.

Once he's in school, the boots are set aside,
the broomstick horse, he no longer will ride.
He will wear tennis shoes and a baseball cap,
and say he's too big to be taking a nap.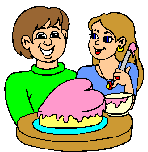 There will be no cowboy hat, and no time to wait,
because he's going out on his very first date.
A shower you will plan for his soon to be bride,
and then in the church, she stands by his side.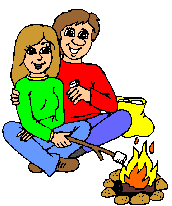 Your little boy is grown, has a beautiful spouse,
bought a new car, moved into a new house.
A few years later, you're the grandmother of two,
one dressed in pink and the other wears blue.
Copyright © 1998 Jo Ann Lovelace. All Rights Reserved.