Let's take a little trip,
Let's go back to old times.
Back to bedtime stories,
Back to Nursery Rhymes.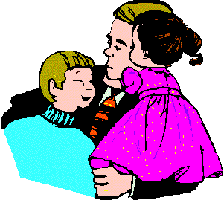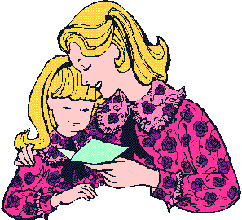 Back to special little things,
Like hugs to say goodnight.
Back to listening to prayers.
Before turning out the light.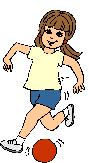 Being greeted in the morning,
by smiles on each little face.
Just Momma's little cowboys,
and Princesses in pink lace.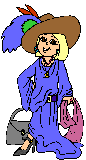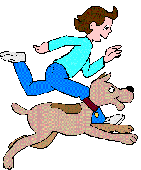 Laughter coming from the yard,
while playing hide and seek.
Eyes were closed very tight,
and promised not to peek.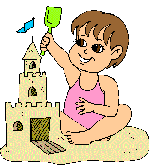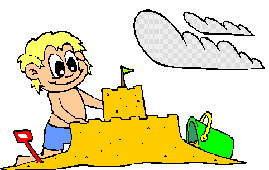 Playing in the sandbox,
building castles and a town.
Always being careful,
not to tear it down.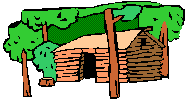 Running into the playhouse,
it was a very special place.
With furniture made by daddy,
doilies Momma made of lace.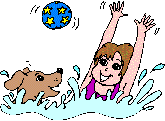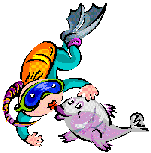 Staying in the swimming pool,
from early morn until noon.
Wanting to stay a little longer,
lunch time came too soon.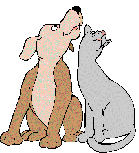 Chicks and birds and wooly worms,
Parakeets and rabbits and frogs .
Turtles and fish and guinea pigs,
Hamsters and cats and dogs.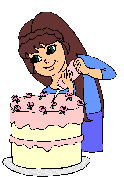 Very special birthday cakes,
big slices on every plate.
Glasses of milk that disappeared,
and every bite was ate.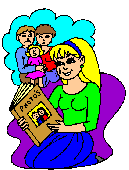 It's nice taking a trip back,
strolling down memory lane.
All the days filled with laughter,
all the memories that were gain.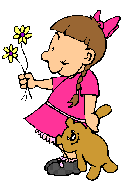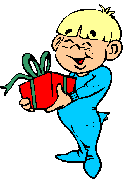 Copyright © 2001 Jo Ann Lovelace. All Rights Reserved.