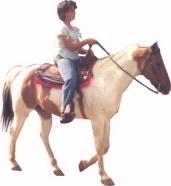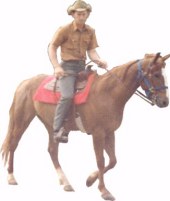 Welcome to my world,
Come in and stay awhile.
Hope something that you read,
Will make you want to smile.

And if you should find a thought
That reflects what you hold nigh,
Just be sure that you give thanks,
To the one who dwells on high.

Click and the pages will open
Search the index and you will see,
There are stories and poems,
And they're all as clean as can be.

Save the address in your favorites
Go on and give it a whirl,
Then you can visit often,
And you are welcome in my world.
Poem by Roy Lovelace
Copyright © 2001 Roy Lovelace








Sh