I'm moving to the farm,
buying an old pickup truck.
Planting me some crops,
gonna try and make a buck.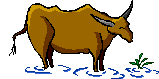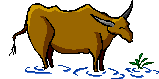 Gonna get me some steers,
can't afford but a few head.
Gonna to plant me a garden,
and maybe a lettuce bed.

Then I'll pick some beans,
and shuck some fresh corn.
I'll pull carrots and radishes,
Before the sun gets too warm.

I'll get started early,
before it's daylight.
Work through the day,
and half of the night.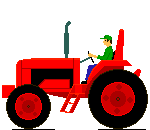 I'll try and make a living,
working this old holler.
And if I get really lucky,
I might just make a dollar.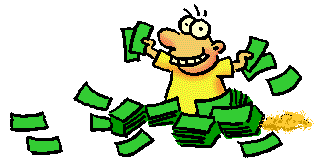 But from where I'm sitting,
it don't look so sunny.
'Cause the IRS guy
takes over half of my money.


Copyright ©2002 Roy and Jo Ann Lovelace. All Rights Reserved.