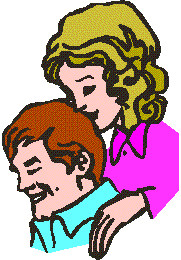 It was a bright sunny morning,
the baby awoke with a grin.
Your husband said good morning,
and you were smiled at again.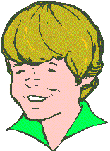 Said good morning to your daughter,
she glanced up and smiled at you.
Ruffled the hair on your son's head,
and he began smiling too.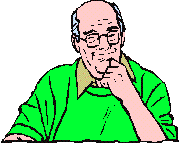 Walked the kids to the school,
helped an old man across the street.
Things begin to look much brighter,
because he smiled so sweet.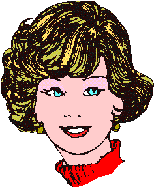 You said hello to a neighbor,
as you were leaving for town.
She chatted for a brief while,
and a smile replaced her frown.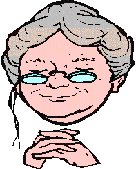 You carried an old lady's groceries,
a smile came to her face.
The little old lady was still smiling,
when you all got to her place.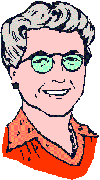 You dropped by to see Grandma,
and when she opened the door.
She was so happy to see you,
you were smiled at once more.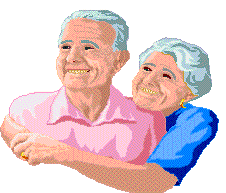 Went to see Mom and Dad,
and when you got to their place,
they were so happy to see you,
smiles spread across their face.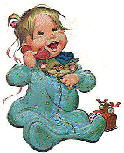 It doesn't take that much,
to get somebody to smile.
Just doing some little thing,
and going that extra mile.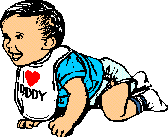 Copyright © 2001 Jo Ann Lovelace. All Rights Reserved.