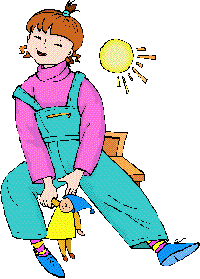 Just two years old with a little button nose,
Wearing ruffles and lace wherever she goes.
Pretty as a picture, when playing in jeans,
She loves lollypops and loves Jelly beans.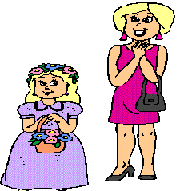 Then she's in school, in the kindergarten class,
wearing ribbons and bows, what a pretty lass.
In Junior High, she's in to T-shirts and jeans.
No more lollypops, and no more Jelly Beans.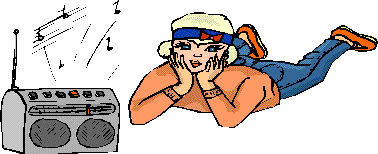 In High School she's so lovely, many stop to look,
She took many classes, even one learning to cook.
She decides to get married, she cooks and cleans,
No more lollypops, and no more Jelly Beans.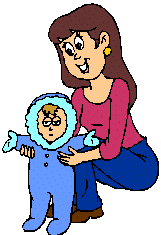 Soon she has children, they're sweet as can be,
She's a proud momma, that anyone can see.
Her children wear T-shirts, and wear blue jeans,
and they love lollypops, and love Jelly beans.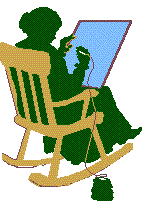 Now she reminisces the day the children were at home,
while she sits in the rocking chair, rocking alone.
She looks at their pictures in T-shirts and Jeans,
There's no more lollypops, and no more Jelly beans.

Copyright © 2002 Jo Ann Lovelace. All Rights Reserved.