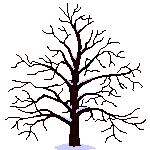 This is a beautiful,
Time of the year.
Leaves are changing,
Fall is here.

Crisp cool mornings,
Nice pleasant days.
Surrounded by beauty,
In so many ways.

Not a cloud to be seen,
The sky is blue.
The bronze colored leaves,
Sparkle with dew.


The once green meadow,
has late blooming phlox.
Purple Morning Glories,
Cover the rocks.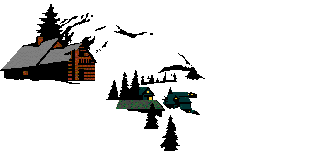 Soon pure white snow,
Will cover the trees.
Soon there will be,
A cold winter breeze.

You know that you are,
Being blessed with God's grace.
And he's watching from Heaven,
As these changes take place.


Copyright © 2002 Jo Ann Lovelace. All Rights Reserved.