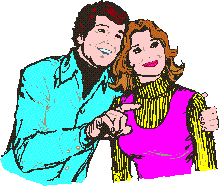 Give a simple compliment,
to your spouse every day.
Tell them that you love them,
that's all you need to say.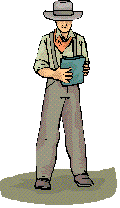 Just a simple little note,
saying that you care.
Brightens up the day,
when you can't be there.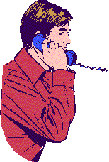 A simple little phone call,
while you are away.
Will lift up their spirits,
and make a better day.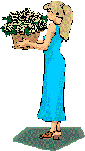 A simple little gift,
may be just the thing.
To make them very happy,
and cause their heart to sing.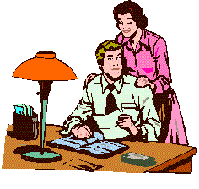 Just a simple question,
like, how did your day go?
Knowing that you really care,
a smile begins to show.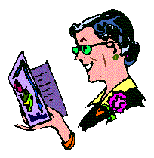 Just a simple little card,
sent on a special day.
They're always very glad,
to be remembered that way.

Just a simple little thing,
that means so very much.
Like dropping in or calling home,
when you break for lunch.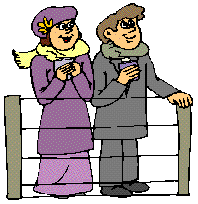 Never say those angry words,
that makes one shed a tear.
Those might be the last words,
your loved one will ever hear.

Copyright © 2001 Roy and Jo Ann Lovelace. All Rights Reserved.