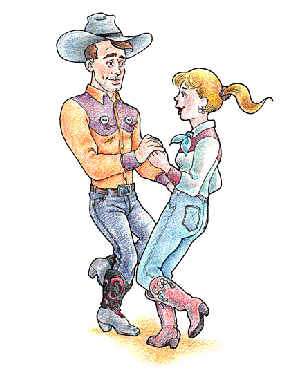 Some folks stick together,
like that permanent glue.
They go hand in hand,
at whatever they do.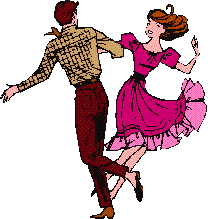 They go good together,
like biscuits, gravy, and ham.
Like Macaroni and cheese,
and peanut butter with jam.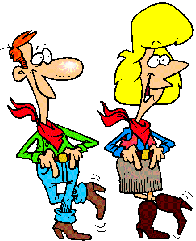 Like two peas in a pod,
like a pair of old shoes.
And like little kids,
with their Winnie the Poohs.

They're always together,
like morning and dew.
Like smiles go with laughter,
to name just a few.
JAL