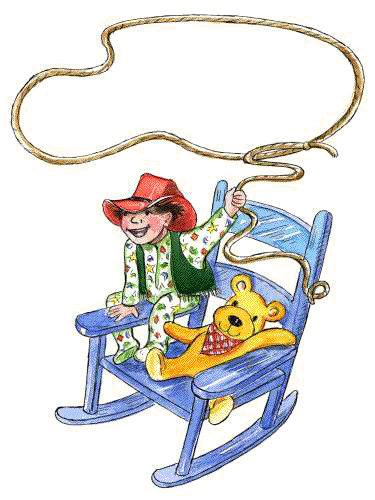 Little Will was special,
and named for his dad.
Folks called him Little Will,
and never William Chad.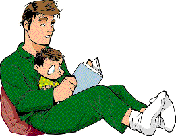 Each night he would run,
and jump on his daddy's lap.
Dad read his favorite book,
showed him Texas on the map.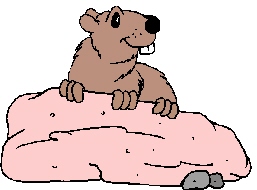 They saw a prairie dog,
and pup that wagged its tail.
They rode into a Texas town,
tied their horses to a rail.


They ordered sarsaparilla,
root beer to you and me.
Needed to quench their thirst,
before heading to the Triple Z.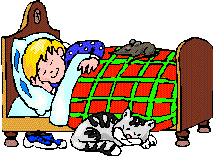 Later at the bunkhouse,
the book was put aside.
Asleep in his bedroom,
plum tuckered from the ride.
Copyright © 2003 Jo Ann Lovelace. All Rights Reserved.