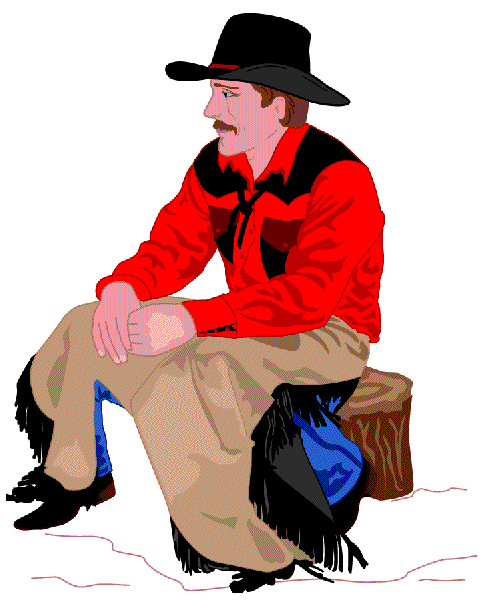 As I sit here pondering,
all the days in the past.
Days of so long ago,
that passed me by so fast.

We often sit on the porch,
Annie looking at her flowers.
Me staring at the hay fields,
that need the April showers.

Annie's been my inspiration,
she's always loved this place.
We talk about the old days,
and a smile comes to her face.

As I ponder by gone days,
my memories oft trail back.
To this ole barn of mine,
horses, the stalls, the tack.

We rode the trails together,
Annie and me, we put up hay.
We kept the fences mended,
and we worked hard every day.

It's been nigh on sixty years,
since Annie became my wife.
And here on this ranch,
we've had a happy life.

There's just two horses now,
they're old like Annie and me.
But we still have memories,
of the way things use to be.

Copyright © 2005 Jo Ann Lovelace. All Rights Reserved.