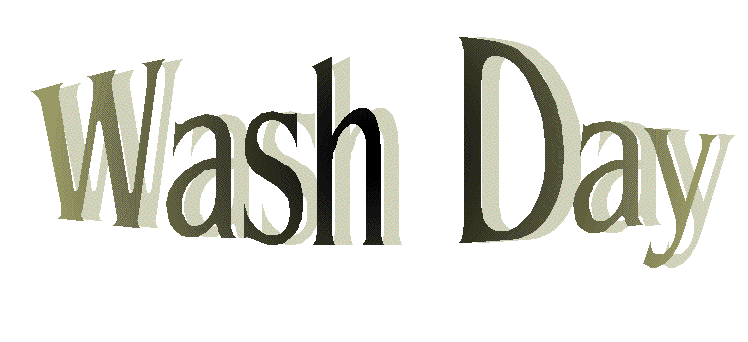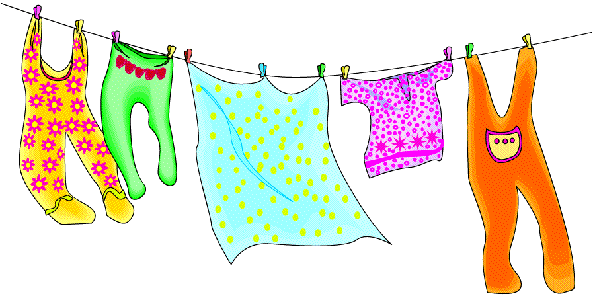 Granny walked down the road,
carried water from the creek.
Scrubbed clothes on a washboard,
she did laundry twice a week.

Granny hung clothes on the line,
in a cold winter breeze.
Before she could get them hung,
so often they would freeze.

There were Grandpa's overalls,
patched, but they looked fine.
And Granny's handmade dresses,
hung on that old clothesline.

Diapers hung by the dozens,
feed sack dresses in a row.
With little boy's overalls,
and sheets as white as snow.

She told about her younger days,
But, Granny still let us know.
There were many fond memories,
from those wash days long ago.

Copyright © 2005 Jo Ann Lovelace. All Rights Reserved.