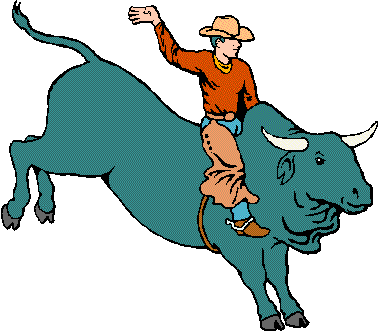 Just a rodeo cowboy,
he'd barely turned eighteen.
He made it to the finals,
such a crowd he'd never seen.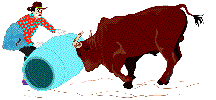 He was the next rider up,
he wanted to ride that bull.
When he nodded his head,
the gate opened with a pull.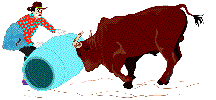 He counted down the seconds,
one, two, three, and four.
He knew he had to ride,
at least four seconds more.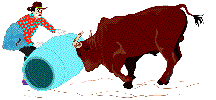 When he heard the buzzer,
he knew he'd made the ride.
He hit the ground with a thump,
his face was showing pride.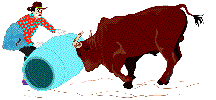 He stood there a waiting,
and listened for his score.
He scored a ninety-three,
He couldn't asked for more.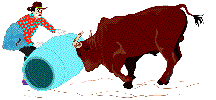 He took off his hat,
and he gave it a whirl.
It went into the crowd,
and was caught by a girl.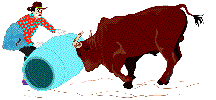 The cowboy went into the crowd,
signed his name on his hat.
The girl never missed,
going to the rodeo after that.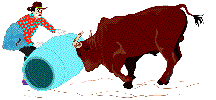 It was a year later,
the girl became his bride.
And she never missed,
watching her cowboy ride.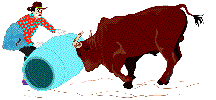 The cowboy's riding days are over,
they now live on a ranch.
Sitting on the porch swing,
watching their horses at the branch.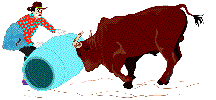 Just two old folks now,
reminiscing days of long ago.
When they first met,
at that rodeo show.
Copyright © 2006 Jo Ann Lovelace. All Rights Reserved.