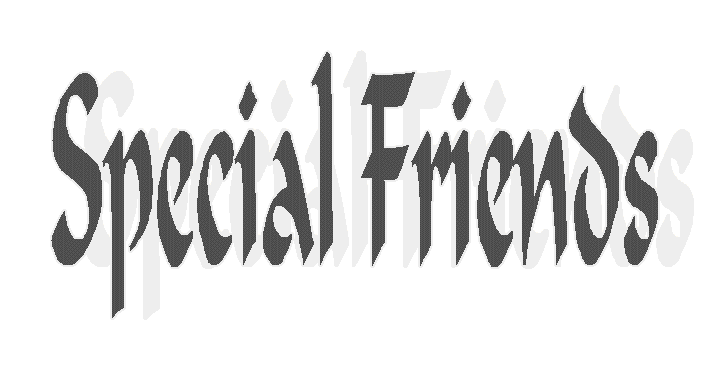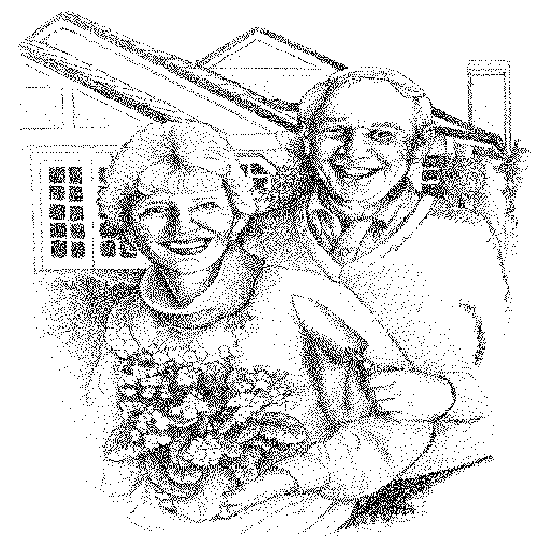 As we stand here together,
I think of friends I've had.
A very special mother,
and a very loving dad.

Sisters and brothers,
others I once knew.
None of them could ever be,
a special friend like you.

You've been there for me,
through the good times and bad.
And you've been the best friend,
that I have ever had.

It's been over fifty year,
that we've been together.
My spouse and my friend,
we'll be best friends forever.

Copyright © 2006 Jo Ann Lovelace. All Rights Reserved.