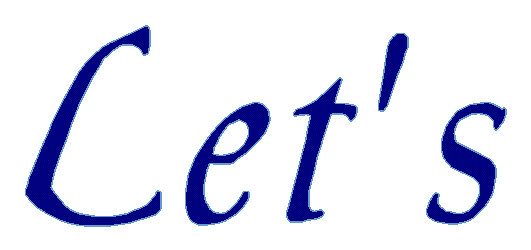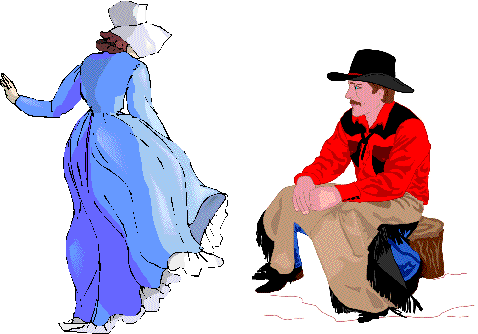 Let's walk across the place,
before winter one more time.
Listen to the birds sing,
hear their voices chime.

Let's stroll down the path,
where the garden use to be.
Where, peas, corn, and carrots grew,
as far as you could see.

Let's wade through the daisies,
maybe pick a few.
I could put them in a vase,
the way I use to do.

Let's walk by the creek,
watch the water flow.
It wont be long, and
we'll be getting snow.

Let's walk to the barn,
where all our horses dwell.
Remember how they like,
eating oats from the pail.

Let's go on to the paddock,
where the horses like to graze.
Watch as they run and play,
oh, these are happy days.

Let's go across the field,
where the fruit trees grow.
Maybe pick an apple,
from a branch that's hanging low.

Let's go to the back porch,
where our dog likes to lay.
She'll be soaking up the sun,
until the middle of the day.

Let's cherish all the time,
we've spent together you and I.
And take along these memories,
When we tell this farm goodbye.
Copyright © 2006 Jo Ann Lovelace. All Rights Reserved.