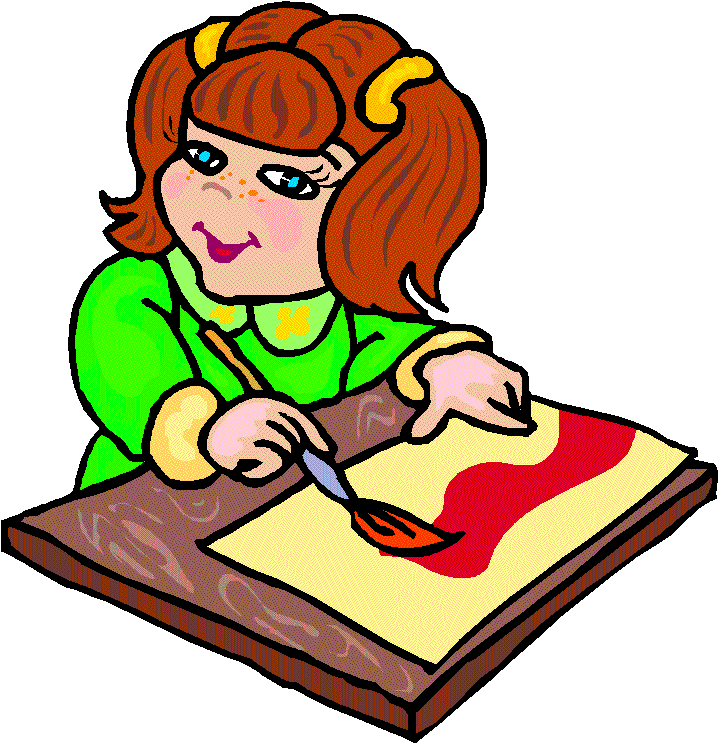 Rebekkah's making Christmas gifts,
she drew pots and pans for Mommy.
And she drew a semi truck,
for her little brother Tommy.

She drew a riding lawn mower,
then for her daddy.
And she drew several dresses,
for her big sister Hattie.

She drew aprons for Grandma,
and a bonnet for Aunt Sue.
She drew a tractor for Grandpa,
and gloves for Uncle Drew.

She painted each picture,
then she wrote in blue.
At the bottom of each picture,
she printed I love you.

When the gifts were opened,
Rebekkah's were liked the best.
Because of all the love enclosed,
hers stood out from all the rest.

Copyright © 2007 Jo Ann Lovelace. All Rights Reserved.