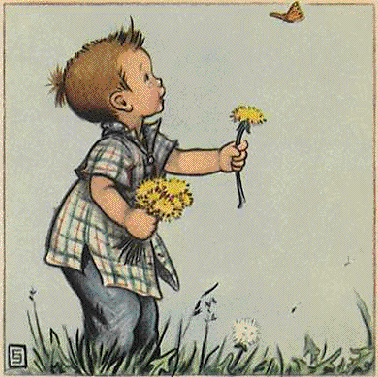 Moms have a special talent,
Only moms seem to share.
Through childhood and adult years,
Her Love is always there.
Each Mother's Day we often send,
Roses both white and red.
She remembers back to days,
Dandelions picked for her instead.
And remembers Mother's Day,
Youngsters faces showed delight.
Something she will never forget,
Gifts of dandelions held tight.
In tiny little hands,
Flowers gave to her each year.
Those are a mom's treasures,
Something she holds dear.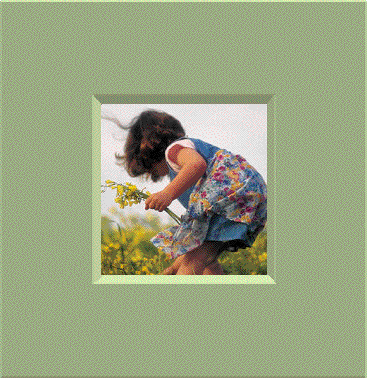 Copyright © 2008 Jo Ann Lovelace. All Rights Reserved.