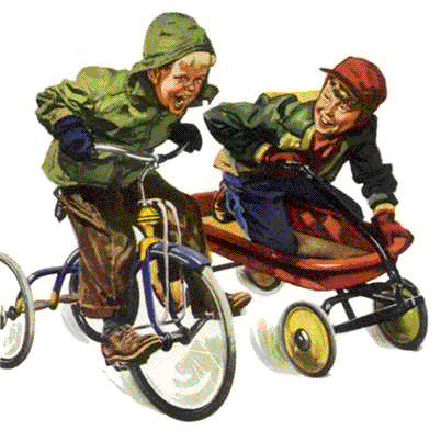 A day filled with memories,
Fishing and taking hikes.
A wagon and paper dolls,
Tricycles and red bikes.
Hobby horses and ponies,
Elephants and baby goats.
Rabbits, cats, and puppies,
Some inter tubes that floats.
Daddy's little girl,
And daddy's little boy.
Years of many memories,
Such things bring much joy.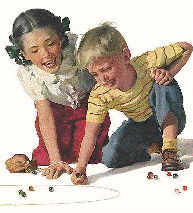 Copyright © 2008 Jo Ann Lovelace. All Rights Reserved.