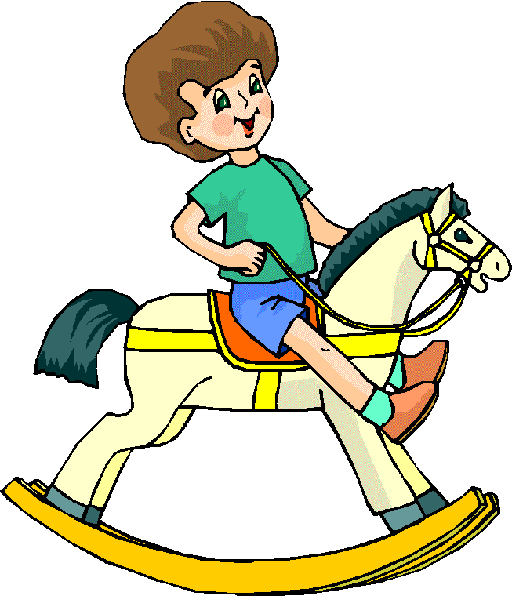 Just a little boy,
with dirt on his chin.
The corral's all finished,
got horses to get in.

They're ornery and quick,
they run around the bend.
Got his lasso all ready,
They're fast as the wind.

He gets them corralled,
then he closes the gate.
He's counting them all,
he's corralled about eight.

Climbs on the big horse,
then he hits the dirt.
He gets right back on,
he's got mud on his shirt.

He's rode every one,
now it's time to go eat.
Mom's got supper ready,
the little ranch hand is beat.

It's now time for bed,
a bath he must take.
He needs plenty of rest,
he'll be up at day break.

Copyright © 2009 Jo Ann Lovelace. All Rights Reserved.