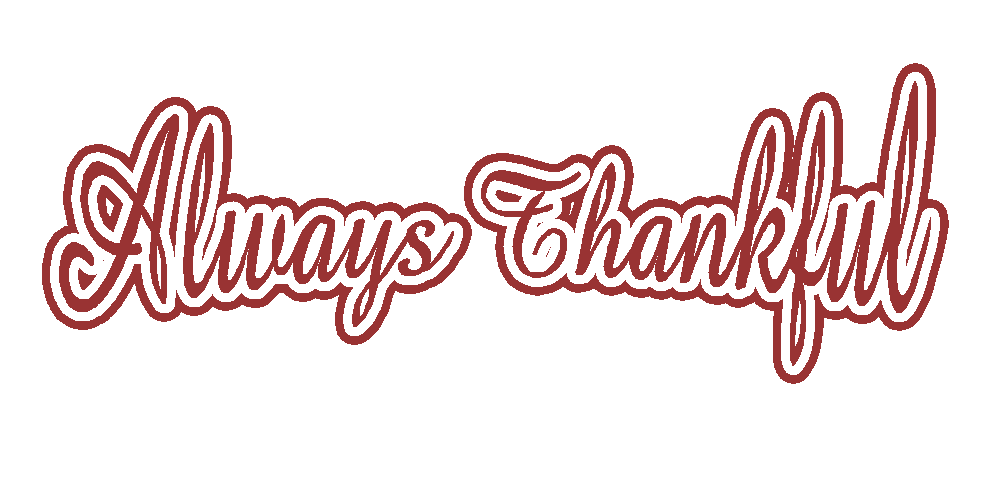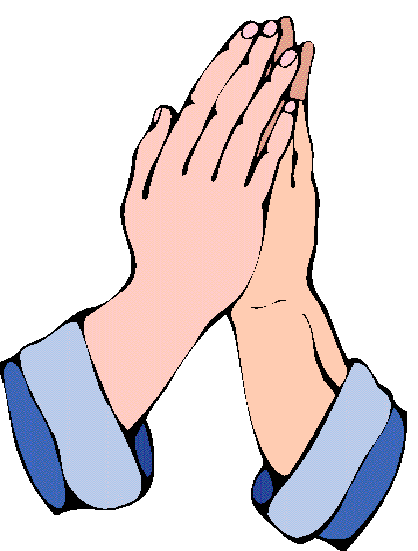 I will be so thankful,
when I bow my head to pray.
Thankful for each morsel,
set in front of me today.

When I sit down at the table,
and while I eat my fill.
I'll give thanks to the Lord,
no matter what the meal.

I'm thankful for each blessing,
the Lord has sent my way.
Not only on Thanksgiving,
but I'm thankful every day.

I'm surrounded by blessings,
just as far as I can see.
Lord, I want to thank you.
for all you've gave to me.

Copyright © 2009 Jo Ann Lovelace. All Rights Reserved.