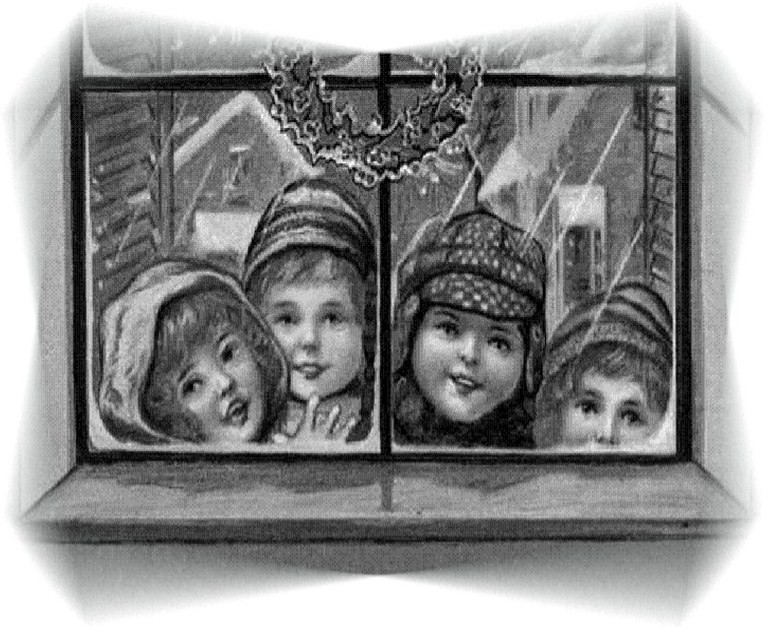 Christmas time is drawing near,
and it seems so long ago.
When the kids were little tikes,
and wishing it would snow.

Up early on Christmas Eve,
at the crack of dawn.
Looking out the window,
for snow on the lawn.

The kids sang the song about,
Jesus sleeping in the hay.
They knew the true meaning,
why we have a Christmas day.

The children are all married,
have children that are grown.
And now all their children,
have children of their own.

Christmas at our house,
we'll do what we always do.
We'll remember Christ birth,
and through the New Year too.
Copyright © 2009 Jo Ann Lovelace. All Rights Reserved.