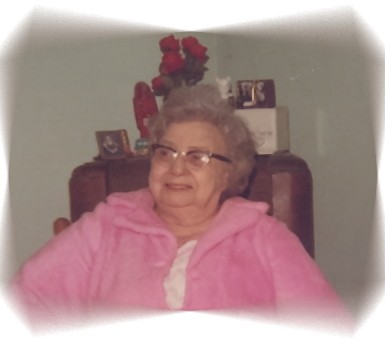 Mom's no longer with us,
she's been gone several years.
But, I really miss her,
as this Mother's Day nears.

I think about my childhood,
all the special things she did.
Things I never thought about,
when I was just a kid.

She cooked and she baked,
she mopped all the floors.
She sewed and made my clothes.
that look like ones in stores.

She picked berries in the fields,
she canned and she made jams.
And she put out a big garden,
everything from peas to yams.

She taught me about Jesus,
and to live the way I should.
She taught me how to work,
and to do the best I could.

She taught me to have respect,
and to say sir and ma'am.
And I can thank my mom
today for all that I am.

Copyright © 2010 Jo Ann Lovelace. All Rights Reserved.