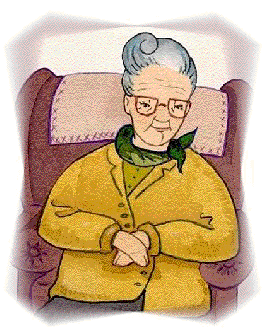 Each morning when I rise,
I pour coffee in my cup.
I always thank the Lord,
that I'm able to get up.

I don't hear quite as well,
as I once did anymore.
When you come to visit,
knock louder on my door.

I don't see near as good,
or like I wish I could.
When you send a letter,
write larger if you would.

I can't walk near as fast,
that always is the case.
Just walk beside me,
slow down your pace.

Aging slows me down,
in so many ways.
But I thank the Lord,
for my better days.

Copyright © 2010 Jo Ann Lovelace. All Rights Reserved.