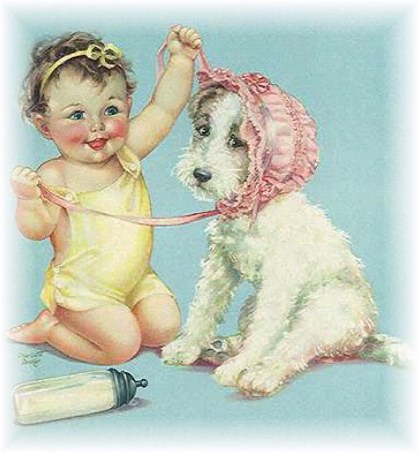 Tiny little fingers,
tiny little toes.
Curly little hair,
little button nose.

No longer a little baby,
but she's cute as can be.
Holding her little hand,
as she walks beside of me.

The first day of school,
I couldn't help but cry.
I missed my little girl,
the tears I had to dry.

Junior high was next,
the years passed too fast.
Now the little girl days,
are gone and in the past.

Then she's in high school,
and she's going to the prom.
She kissed me on the cheek,
and said I love you mom.

Then it's her wedding day,
she's dressed in white lace.
Now my little girl's gone,
a woman took her place.

Later she's a mommy,
making me a grandma.
And her devoted dad,
he's now a grandpa.
Copyright © 2010 Jo Ann Lovelace. All Rights Reserved.