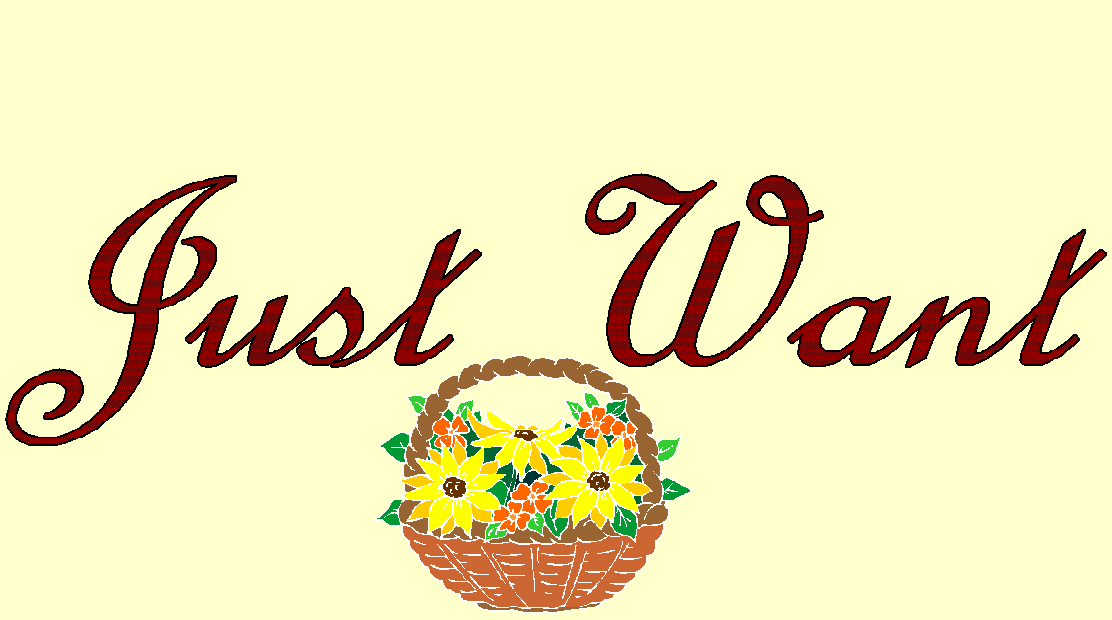 Don't want any candy,
loaded with fat.
Don't want a bonnet,
nor an Easter hat.

Don't want new clothes,
nor a new hairdo.
Don't want new shoes,
nor chocolate filled with goo.

Don't want any roses,
nor do I want a card.
I don't want perfume,
no cake made with lard.

Just want to see the sunrise,
all the things God has made.
Then late in the evening,
watch the daylight fade.
Copyright © 2011 Jo Ann Lovelace. All Rights Reserved.