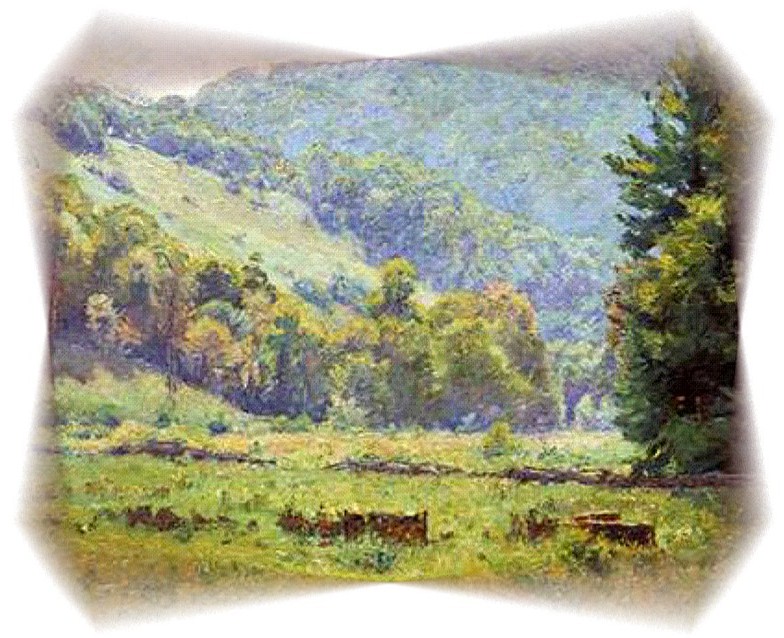 The Walton's TV Show was on for nine seasons and later they had several reunion TV shows. See how many answers to the quiz you remember about this show.
1. The Walton's was based on what book?
2. Mountains?
3. How many children did John and Olivia have?
4. The one who was a writer?
5. Mary Ellen's first husband?
6. Erin's husband?
7. Elizabeth's boyfriend?
8. Ben's wife?
9. Jason's wife?
10. John Boy's wife?
11. The one who like to work on old cars?
12. Grandma?
13. Grandpa?
14. Ike and Cora Beth's adopted daughter?
15. The Baldwin sisters?
16. Olivia's cousin?
17. Cora Beth's maiden name?
18. Store?
19. Verdie's adopted son?
20. Verdie's husband?
21. Josh's brother?
22. Rose's grandchildren?
23. Mary Ellen's son?
24. Ben's daughter?
25. Jason worked at the?
26. Erin's boss?
27. Cow?
28. Horse?
29. Mule?
30. Goat?
31. Dog?
32. Elizabeth's cat?
33. Jeffrey's cat?
34. Jeffrey's dog?
35. Town?
36. John's business?
37. Erin won the race called?
38. John Ritter played the part of the?
39. Color Jim Bob painted his car?
40. Who did Cora Beth pick from the gradation class to be the valedictorian?
41. Sheriff?
42. What John Boy rode to win the horse race?
43. What did Jim Bob trade his juke box for?
44. The job that Erin once did?
45. Mary Ellen later became a?
46. Old lady canvas painter?
47. What did Jim Bob do the day he graduated from high school?
48. Neighbor with a lot of animals that lived in the house with him?
49. The son who was a musician?
50. John Boy later moved to?
51. What did Jim Bob name the peacock he found?
52. What was Grandma's canary's name?
53. What did everyone call Mary Ellen's second husband?
54. What was Jason's first two girl's names?
55. What was the baby goat's name?
56. What was Mary Ellen's lamb's name?
57. What did the kids name Chance's calf?
58. What did Elizabeth name the sick raccoon?
59. What was Jim Bob's baby duck's name?
60. What was Erin's middle name?
Answers below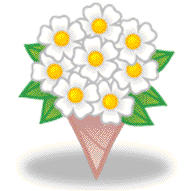 1. The Walton's was based on what book? -Spencer's Mountain
2. Mountains? - Blue Ridge
3. How many children did John and Olivia have? - Eight ( Jim Bob had a twin)
4. The one who was a writer? - John Boy
5. Mary Ellen's first husband? - Curt
6. Erin's husband? - Paul
7. Elizabeth's boyfriend? - Drew
8. Ben's wife? - Cindy
9. Jason's wife? - Toni
10. John Boy's wife? - Janet
11. The one who like to work on old cars? - Jim Bob
12. Grandma? - Esther
13. Grandpa? - Zeb
14. Ike and Cora Beth's adopted daughter? - Aimee
15. The Baldwin sisters? - Mamie and Emily
16. Olivia's cousin? - Rose
17. Cora Beth's maiden name? - Walton
18. Store? - Godsey's
19. Verdie's adopted son? - Josh
20. Verdie's husband? - Harley
21. Josh's brother? - Jody
22. Rose's grandchildren? - Serena and Jeffrey
23. Mary Ellen's son? - John Curtis
24. Ben's daughter? - Virginia
25. Jason worked at the? - Dew Drop Inn
26. Erin's boss? - JD Pickett
27. Cow? - Chance
28. Horse? - Molly
29. Mule? - Blue
30. Goat? - Myrtle
31. Dog? - Reckless
32. Elizabeth's cat? - Calico
33. Jeffrey's cat? - Harold
34. Jeffrey's dog? - Nick
35. Town? - Rockfish
36. John's business? - Sawmill
37. Erin won the race called? - Walk and Ride
38. John Ritter played the part of the? - Reverend
39. Color Jim Bob painted his car? - Yellow
40. Who did Cora Beth pick from the gradation class to be the valedictorian? - Jim Bob
41. Sheriff? - Ep Bridges
42. What John Boy rode to win the horse race? - Mule
43. What did Jim Bob trade his juke box for? - Refrigerator
44. The job that Erin once did? - Telephone Operator
45. Mary Ellen later became a? - Doctor
46. Old lady canvas painter? - Maude
47. What did Jim Bob do the day he graduated from high school? - Enlisted in the military
48. Neighbor with a lot of animals that lived in the house with him? - Yancy
49. The son who was a musician? - Jason
50. John Boy later moved to? - New York
51. What did Jim Bob name the peacock he found? - Rover
52. What was Grandma's canary's name? - Chirpee
53. What did everyone call Mary Ellen's second husband? - Jonesy
54. What was Jason's first two girl's names? - Patsy Cline and Loretta Lynn
55. What was the baby goat's name? - Ginger Bread
56. What was Mary Ellen's lamb's name? - Daisy
57. What did the kids name Chance's calf? - Bullet
58. What did Elizabeth name the sick raccoon? - Pete
59. What was Jim Bob's baby duck's name? - Jim Bob Jr
60. What was Erin's middle name? - Esther