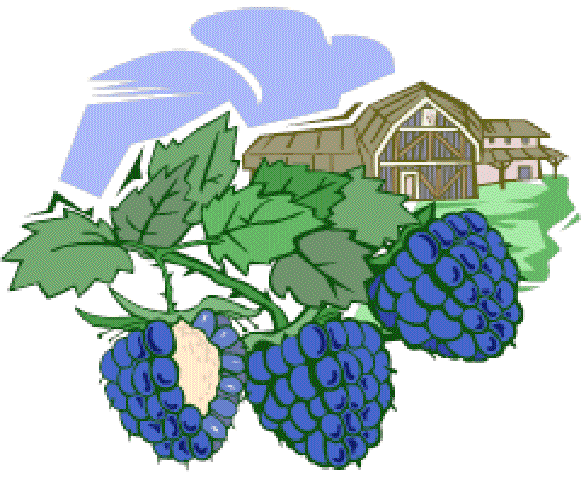 Dewberries are a-swellin' in the bud,
and soon they'll be a-bloomin'.
that's the way you know for sure,
cooler temperatures are a-loomin'.

Soon the blooms will fall away,
and the berries will start to grow.
the cold snap we feel at this time,
is dewberry winter, don't you know.

Blackberries have started bloomin'
though the temperature is quite high.
If it don't get cold purty soon,
won't be enough blackberries to get by.

The blooms are gettin' bigger,
that means the berries will be too.
The temperature is a-droppin'
so blackberry winter is comin' due.

When these winters seem prolonged,
and the cold is forever in your face,
They come back to back like that,
and still stuff blooms all over the place.

It's nice to know when things change,
it's only the pattern that went askew.
We tend to forget those past changes,
and start to wonder what itíll do.

There's nothing new under the sun,
and to stop learnin' would be absurd.
and then we discover something anew,
that was foretold in God's Holy Word.

(To everything there is a season.)
By
Roy Lovelace