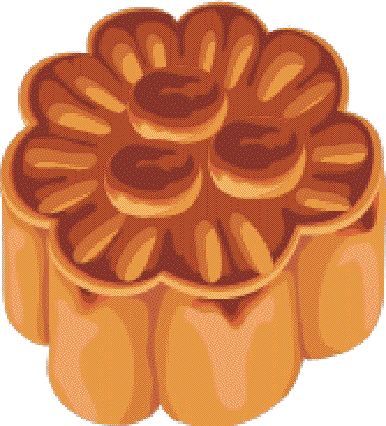 1 cup of virgin olive oil
2 cups of sugar
4 cups of frozen or can pears
4 cups of self rising flour
2 teaspoons of cinnamon
1 teaspoon of nutmeg
2 cups of mixed nuts
2 extra large eggs
Add pears including pear juice
to the flour and mix well. If there
isn't enough pear juice to make a
thick cake mix, add a little water.
Beat eggs and add to the mixture.
Then add other ingredients stirring
well. Pour mixture in to greased Bunct
pan. Heat oven to 350 degrees and bake for
around one hour. Depending on oven it
may take less or a little more time, so
check on the cake often.