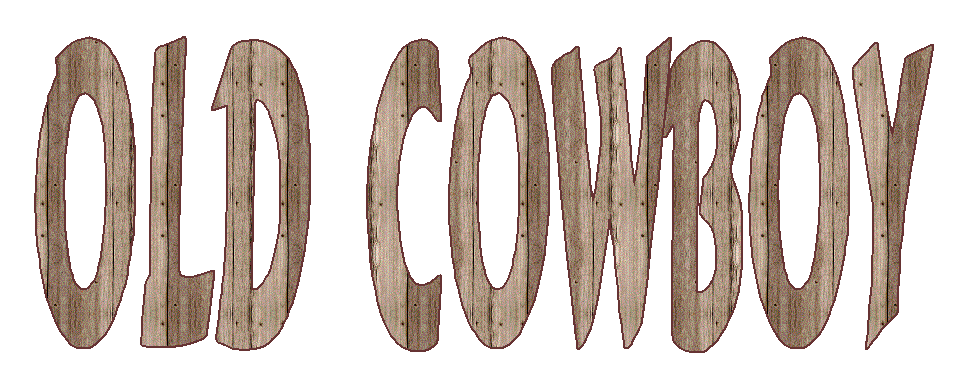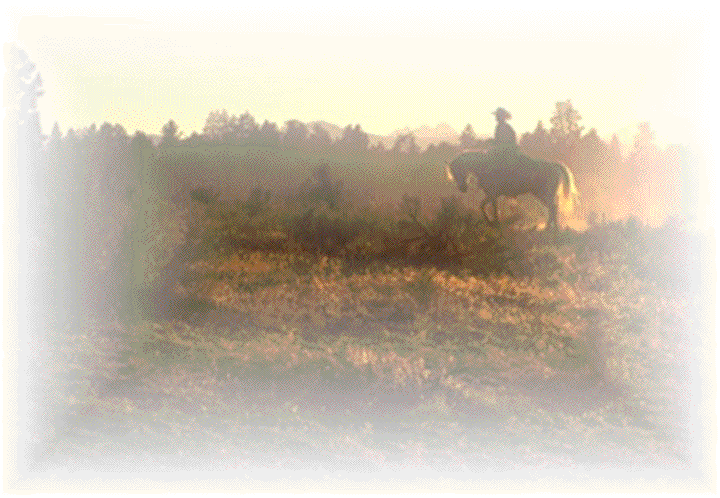 We've rode the trails together,
we've walked them side by side.
We've both grown old together,
and both have slowed our stride.

As we look across the meadow,
thinking of days long ago.
When we walked the trails together,
neither you or me were slow.

We stop to see the horses,
watch clouds gather in the sky.
Thinking about our years together,
now our youth has passed us by.

Old cowboy, it's near sixty years,
since that day we said I do.
Old Cowboy, it's just you and me,
and Old Cowboy I do love you.
Copyright © 2012 Jo Ann Lovelace. All Rights Reserved.